Having worked with couples, children and families for over 25 years, we've been privileged to offer expertise and support in a wide range of situations, providing compassion, understanding and suggestions toward leading a more fulfilling life. It is not our place to judge, but rather to help people achieve the best possible outcomes in their relationships.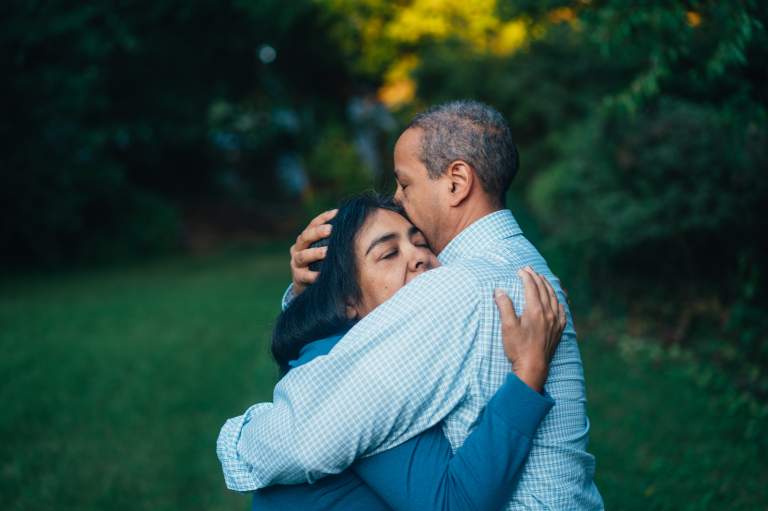 marriage therapy
Can My Marriage Be Fixed?
It's important to acknowledge if you aren't sure you think your relationship can be fixed, and even if you aren't sure you want it to be.
Couples therapy can actually be a huge waste of time and money if you are going into it with one foot already out the door to a divorce lawyer.
Before you take that step, consider Discernment Counseling.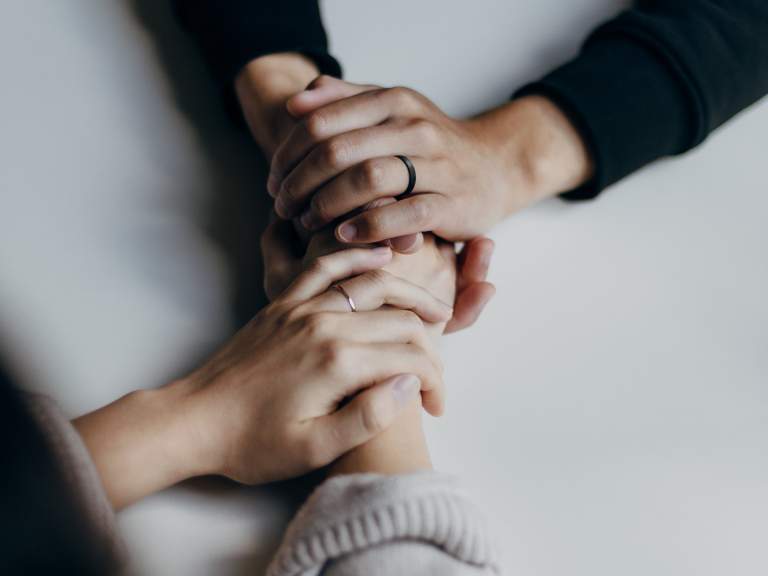 "
I heard Dr. Cramer on the radio and was having some marital problems, as well as anxiety. I didn't feel I could go to anybody to tell my problems to. After hearing how Dr. Cramer handled the problems she was presented, I felt that she was someone I could talk to. Since seeing her as a patient, I felt she has definitely helped me. Dr. Cramer is very compassionate and understanding, and has offered many helpful suggestions.